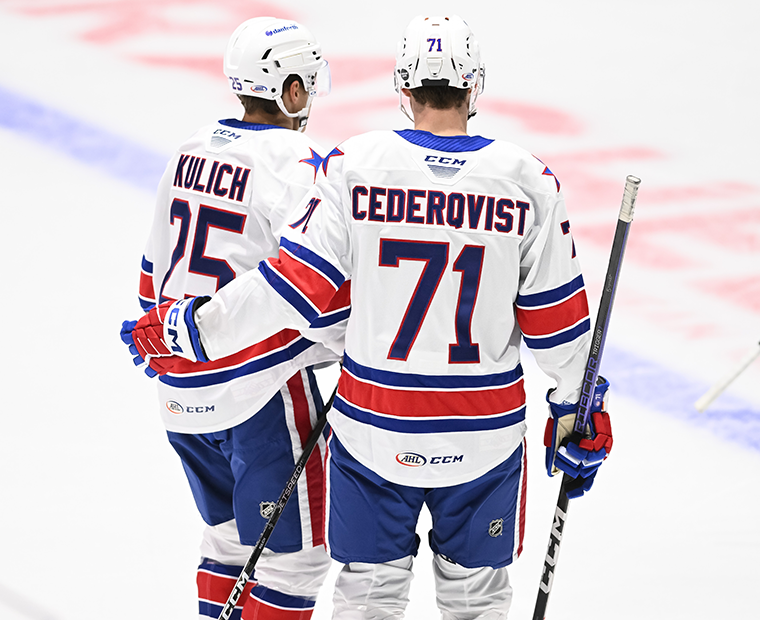 OVERCOMING YOUTH: WEEK 2 PREVIEW
From a fan standpoint, this past weekend's two preseason games for the Rochester Americans didn't go all that well. But if you ask Amerks head coach Seth Appert, he'd tell you the weekend went exactly as planned.
"We have a really young forward group an NHL preseason games don't simulate how hard the American League is," explained Appert following Rochester's preseason finale Sunday night against the Utica Comets.