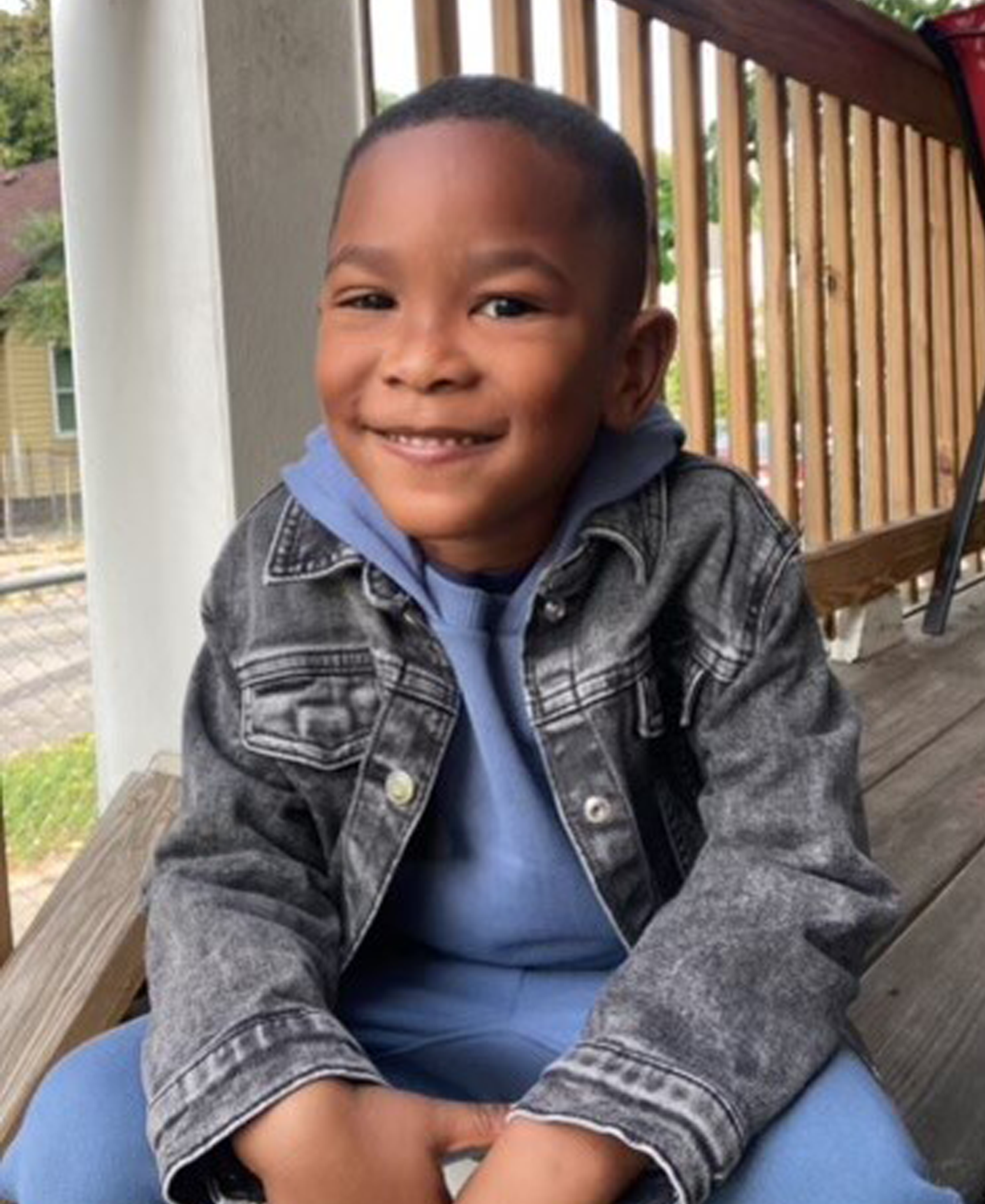 MEET MARLO: DECEMBER 8, 2023
A day where Marlo thought he would be going to the store to get a snack with his mother and grandmother turned into a day they will remember for the rest of their lives. 3-year-old Marlo was shot in the head while sitting in his car seat. After hours of surgery Marlo was placed on a ventilator. With the continuous love and dedication that Dr. Wakeman and his team showed Marlo he was taken off the ventilator and began to breathe on his own. The doctors, nurses, and hospital staff made Marlo's stay a positive one. The kindness and positive energy shown by the staff helped Marlo and his family through this tragic situation.
Golisano Children's Hospital played a major role in Marlo's recovery. They worked around the clock to ensure he had the proper care. Marlo is now a courageous 4-year-old that fought his way out of a tragic situation. Refusing to give up Marlo learned how to bounce back from any setback in his path. Marlo has been able to turn his struggles into strengths and since the shooting he has returned to being the same happy and lovable kid. Marlo is a testament to show that with resiliency, you can overcome anything.