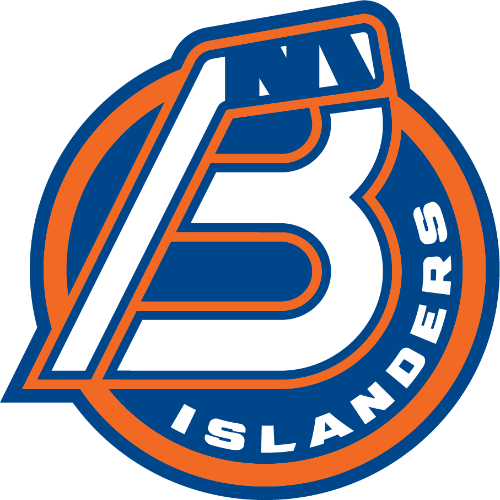 FRIDAY, OCTOBER 13: BRIDGEPORT VS. ROCHESTER
Join the Rochester Americans as a new season begins as the Bridgeport Islanders are in town for the 2023 Home Opener, presented by Kinecta Federal Credit Union. The first 2,000 fans will receive a special giveaway, and there will be a ROC the Block Party on Broad Street before the game!
Friday nights also feature Pregame Happy Hour, presented by the Genesee Brewery: enjoy $2 draft beers for the hour before puck drop at the Genesee Brewhouse inside Blue Cross Arena.
FRIDAY, OCTOBER 13 | 7:05PM