Party Deck Includes:
Groups of 10+
Can accommodate groups of 75+
$55 - all inclusive food and drink
Including Beer, wine, soda, and water*
Party Deck catering menu exclusively for Party Deck ticket holders ONLY.
Full-service cash bar, offering craft beer and mixed drinks.

Amerks Hockey at glass level view & reserved seating in sections 101-102 or 128-129.
*Drinks are served up until the start of the 3rd period.
For more Information, call: 1-585-454-5335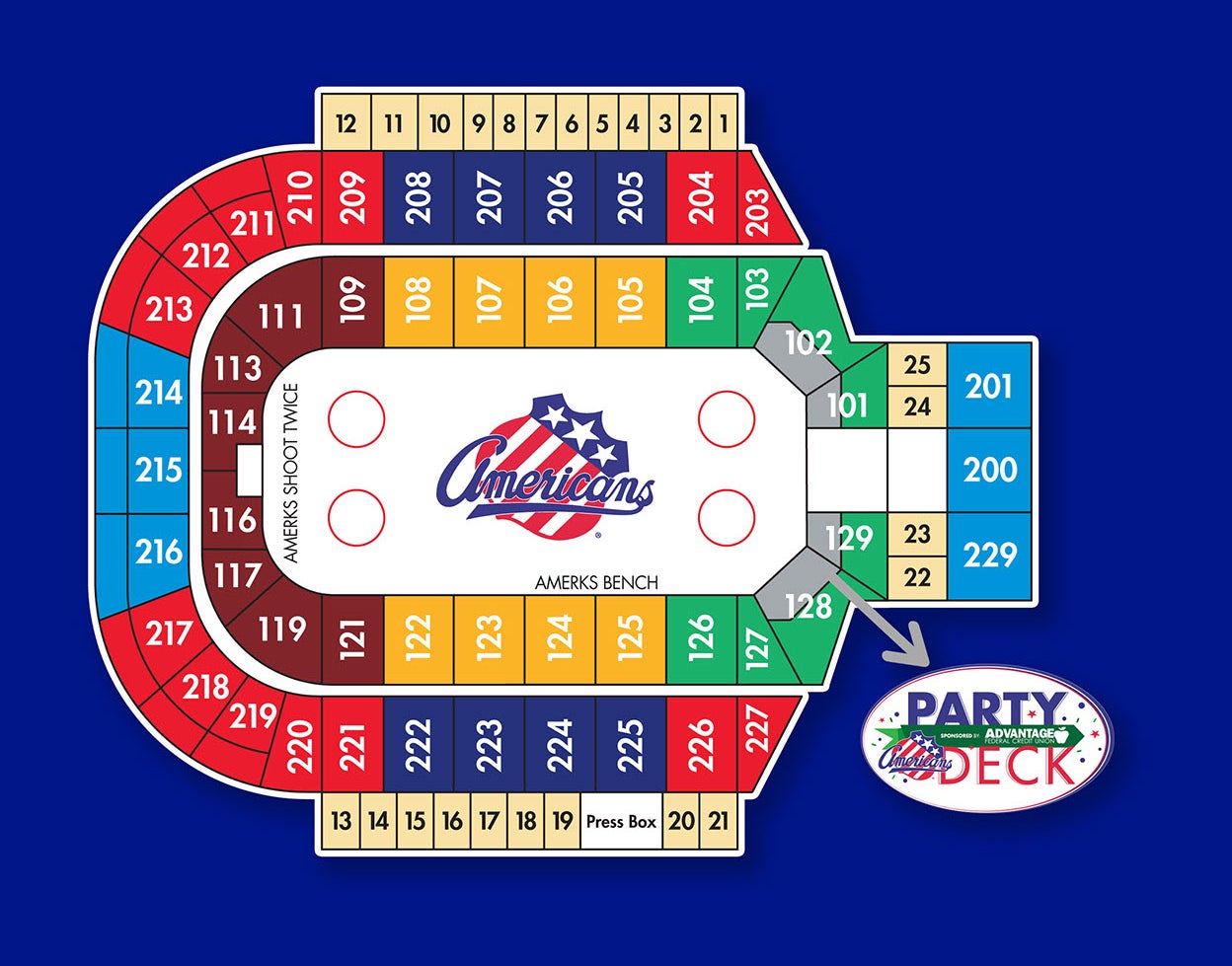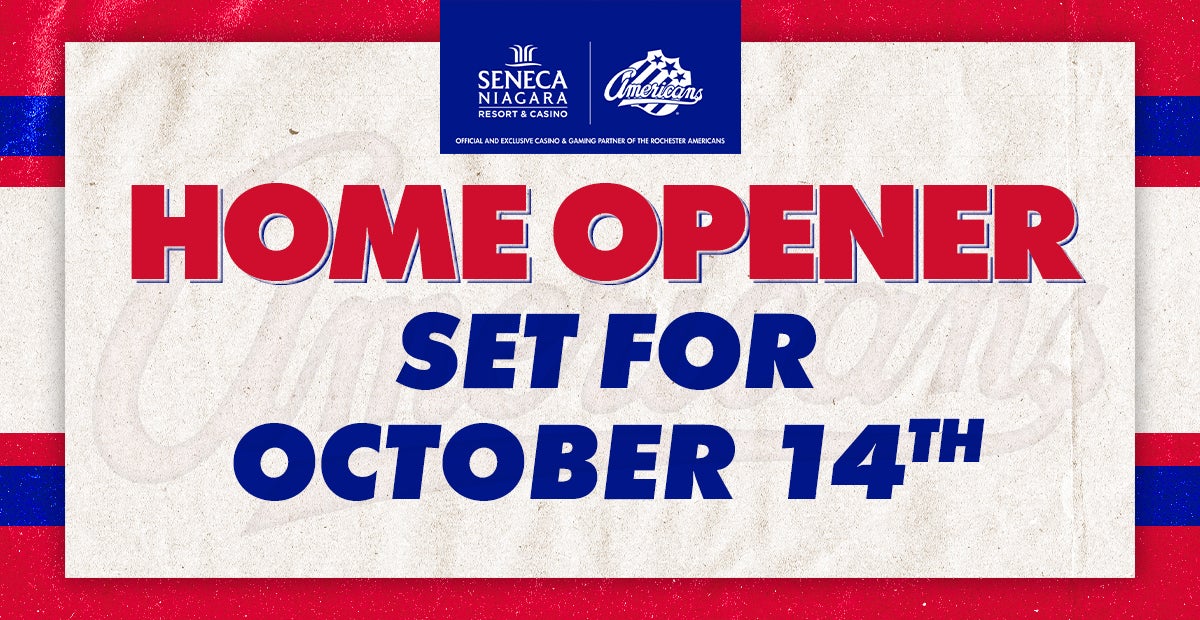 2022_ROC_Americans_Home_Opener_Announcement_FB_Link.jpg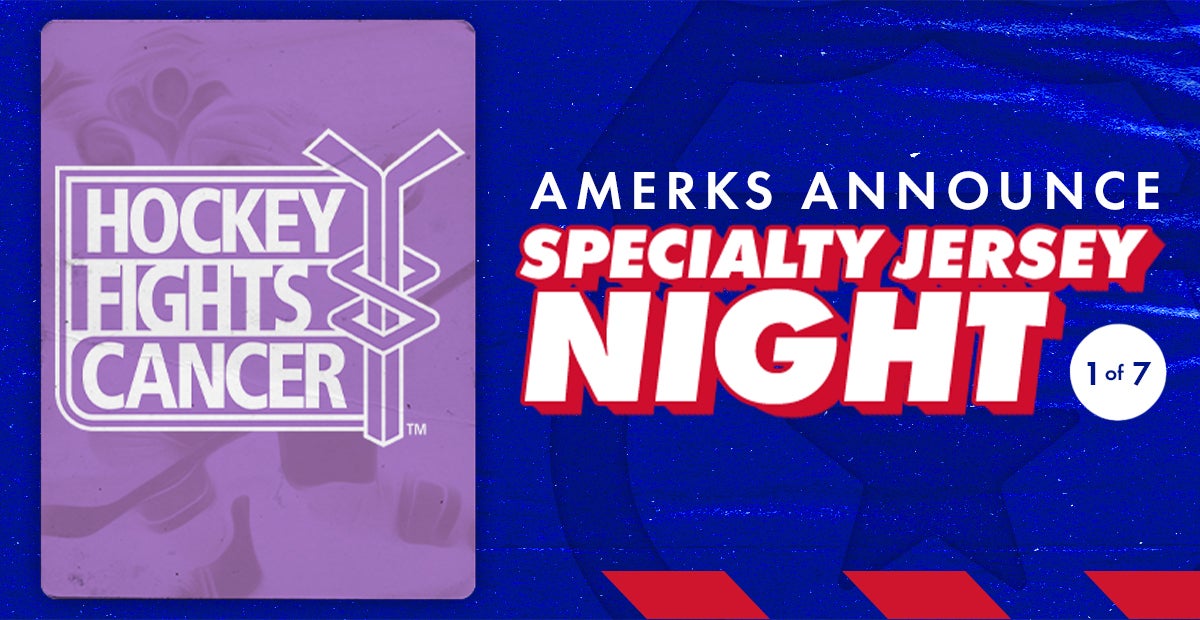 2022_ROC_Americans_HockeyFightsCancer_Announcement_FB_Link (1).jpg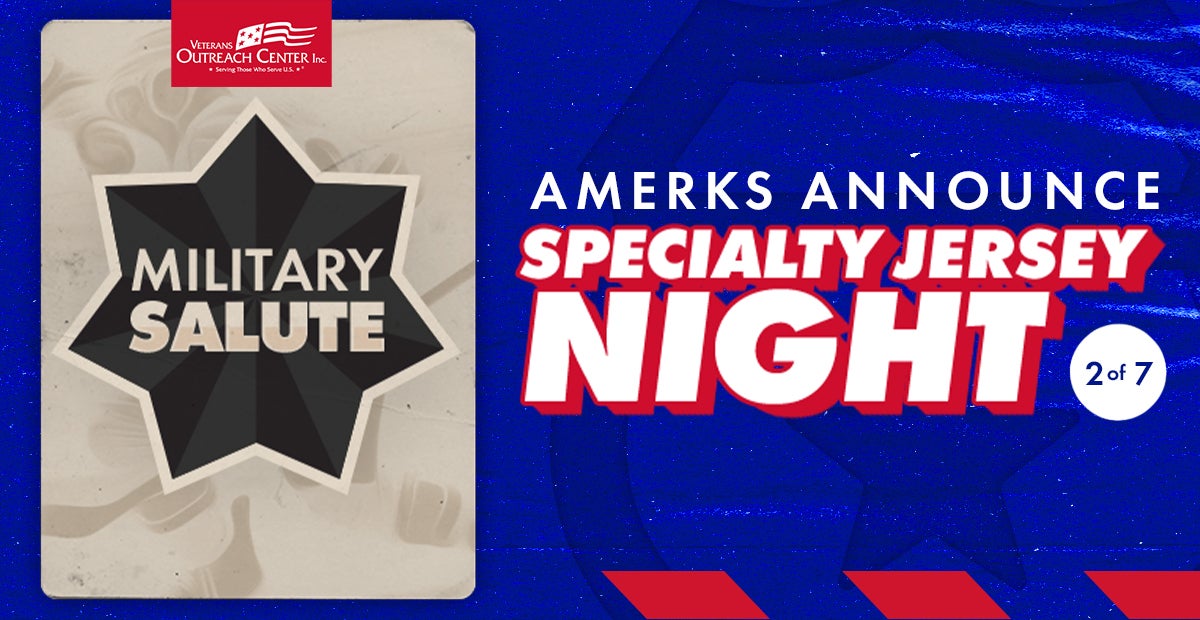 2022_ROC_Americans_Theme_Night_Announcement_Military_Salute_FB_Link.jpg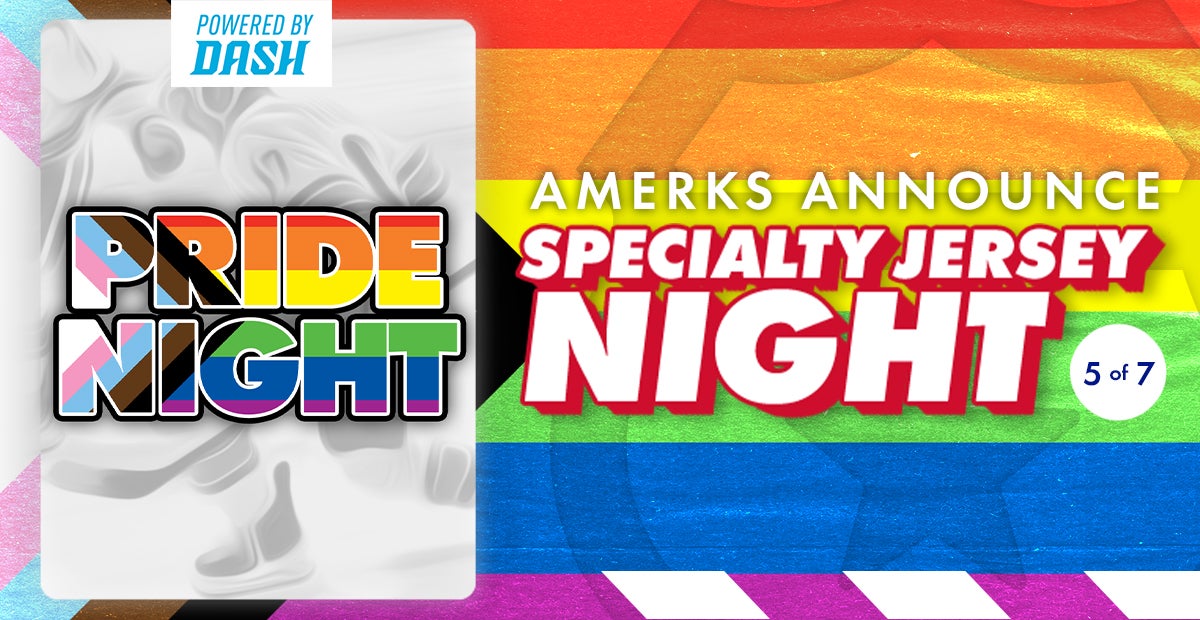 2022_ROC_Americans_Theme_Night_Announcement_PrideNight_FB_Link.jpg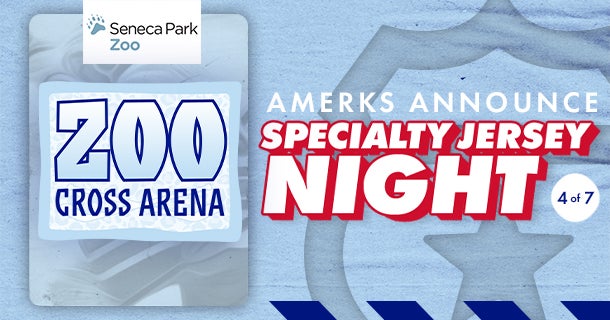 2022_ROC_Americans_Theme_Night_Announcement_ZooCrossArena_WebHeader.jpg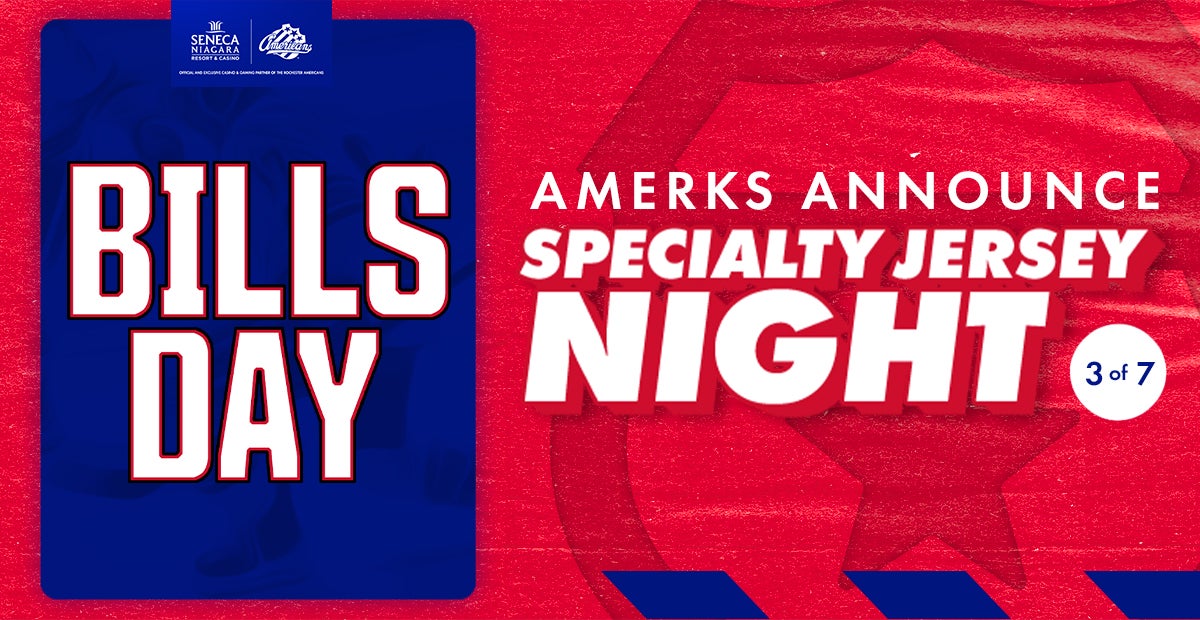 2022_ROC_Americans_Theme_Night_Announcement_Bills_Day_FB_Link.jpg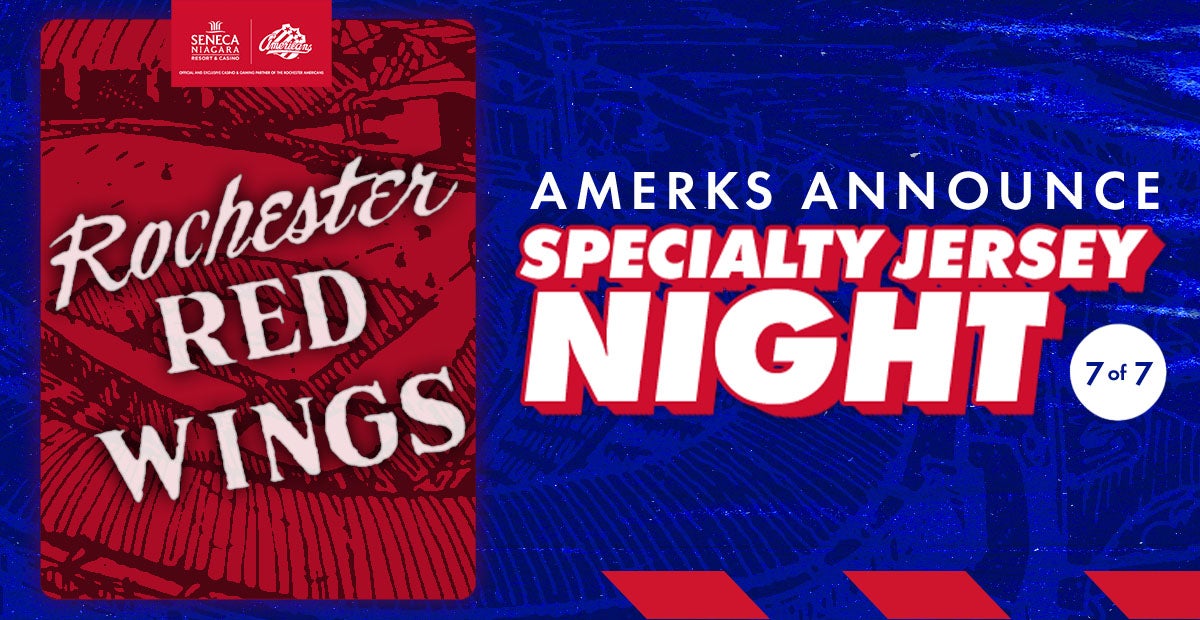 2022_ROC_Americans_Theme_Night_Announcement_RedWings_Night_FB_Link.jpg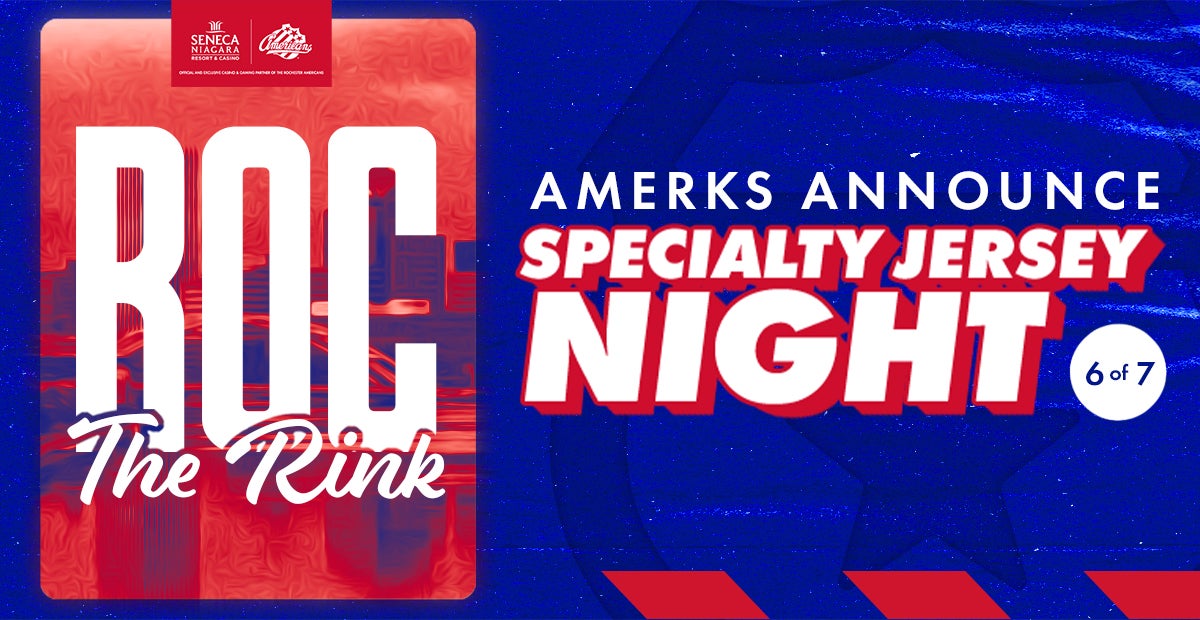 2022_ROC_Americans_Theme_Night_Announcement_RocTheRink_FB_Link.jpg