NICK DESIMONE'S TOP THREE MOMENTS OF THE 2020-21 SEASON
Jun 9, 2021
The Rochester Americans 2020-21 campaign presented a lot of opportunities that may have never happened in a normal season.
Take veteran defenseman Nick DeSimone for example, coming back home with a little under a month of the season to go and adding a veteran presence to the Amerks blueline for their final games of the year.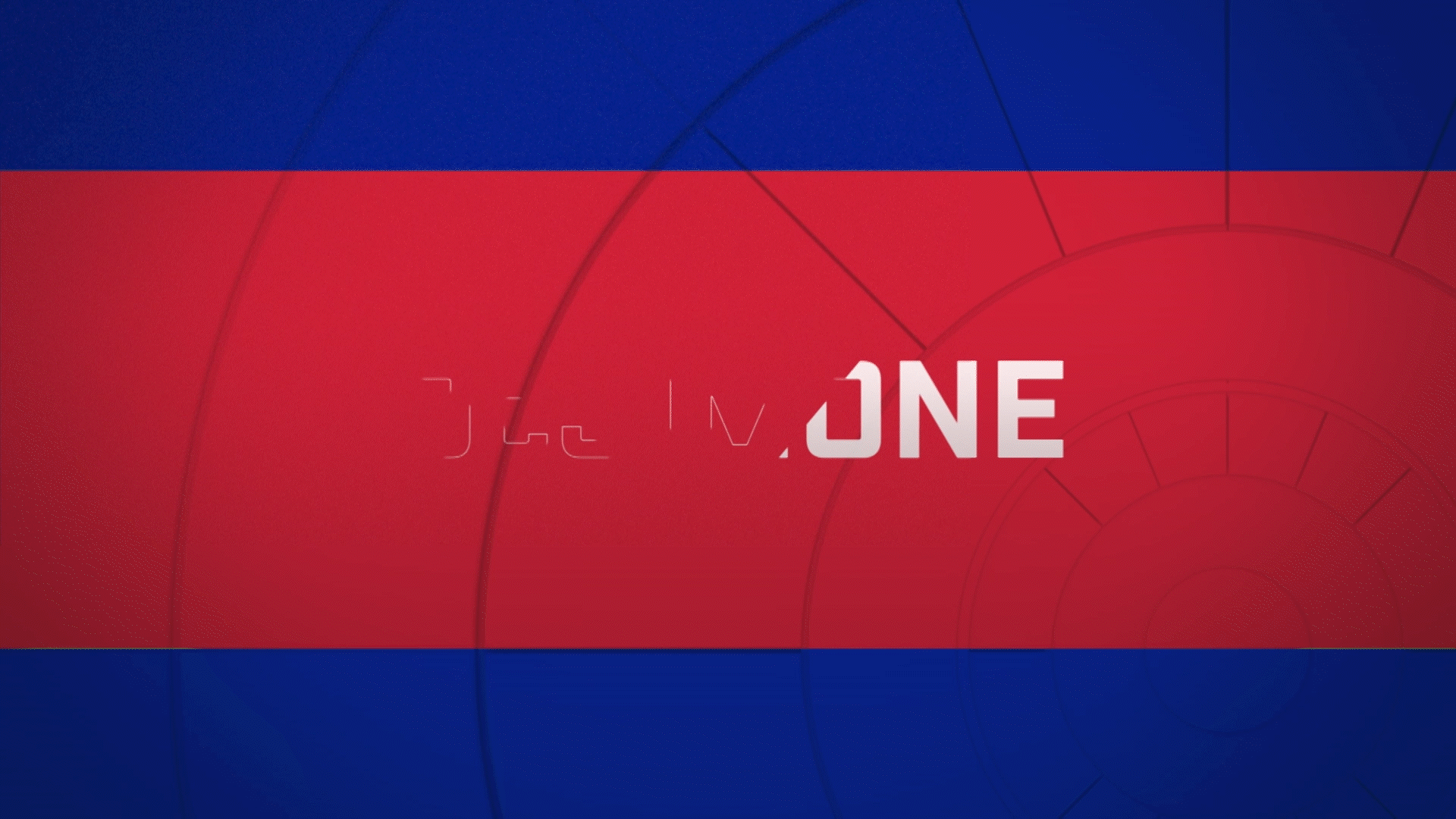 From being a drive down I-90 to his hometown, making an immediate impact and more, here's a closer look at DeSimone's top three moments from the Amerks past season.
1. COMING HOME
On April 19 the Amerks announced that DeSimone had been loaned to the team from the Vegas Golden Knights (NHL).
DeSimone, 26, joined the Amerks after beginning the 2020-21 season with the San Jose Barracuda (AHL), where he recorded five assists in 14 games while serving as an assistant captain. The 6-foot-2, 185-pound blueliner had been recently acquired by the Golden Knights on April 12 in exchange for a fifth-round selection in the 2022 NHL Draft from the San Jose Sharks.
The fifth-year pro appeared in 190 career AHL games with the Barracuda, totaling 91 points (26+65), including a career-best 46-point campaign in 2018-19 when he finished tied for seventh in scoring among all AHL defensemen. He also has nine points (2+7) over 21 Calder Cup Playoff contests.

Prior to turning pro, the East Amherst, New York, native completed a three-year collegiate career at Union College (ECAC), where he registered 48 points (15+33) in 109 games with the Dutchmen from 2014-2017. During his final season, DeSimone finished tied for fifth on the team with a career-high nine goals while also producing then a personal-best 19 points in 38 games.
From kicking off his pro career almost 3,000 miles away, this midseason loan was a blessing in an unusual year, bringing DeSimone just an hour's drive away from home.
2. MAKING AN IMMEDIATE IMPACT
After being added to the Amerks roster on April 19, DeSimone made his Amerks debut on April 24 on the road against the Syracuse Crunch and made an immediate splash.
In his first game out with Rochester, and only after one optional morning skate with the club, the veteran defenseman notched two assists and was named the game's third star. With his two secondary assists, DeSimone led the Amerks offensively that night with one helper coming on rookie forward Dominic Franco's first-period marker and the other coming on veteran forward Michael Mersch's goal in the middle frame.

This was DeSimone's second of three multi-point nights on the 2020-21 season, all of them coming with a pair of assists.
3. ADDING A VETERAN PRESENCE
Being in his fifth year in the American Hockey League, DeSimone added some veteran stability that the Amerks were in search of on the blueline when it came to their very young roster. As the 2020-21 season came to a close, DeSimone went on to play in eight games with the Amerks, racking up six assists and two multi-point efforts.
WATCH: NICK DeSIMONE YEAR-END INTERVIEW
Back to All