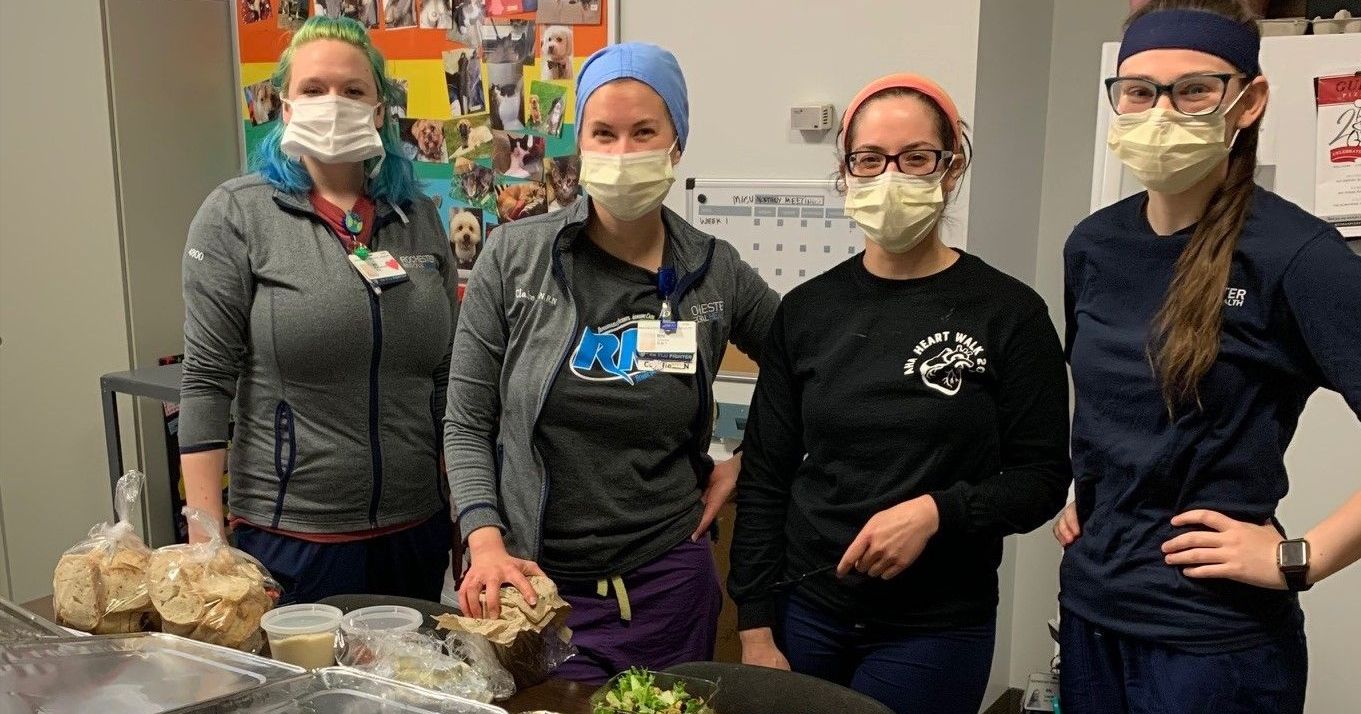 HONORING THE FRONTLINE PRESENTED BY HONDA | MEDICAL INTENSIVE CARE UNIT AT ROCHESTER GENERAL HOSPITAL
Mar 24, 2021
This season, we're recognizing the local healthcare workers and first responders on the frontlines against the COVID-19 pandemic as part of a new season-long segment called Honoring the Frontline presented by Honda.
This week we honor Rochester General Hospital's Medical Intensive Care Unit and Step-Down Unit
Rochester General Hospital's Medical Intensive Care Unit, or "Mick-U," and its accompanying "step-down unit," care for some of the sickest patients in the hospital – 24/7.
On any given day, 50 or more patients are under the care of these two units. As the pandemic took hold, each unit doubled its bed capacity. Nurses collaborated with physicians and staff, cross-training while adapting to COVID, to changing patient needs, and updated safety measures. Sometimes, patient needs and pandemic guidelines would change by the hour, and each time, these nurses adapted, persevered, and rose to the occasion.
These dedicated caregivers are nothing short of resilient, brave, and heroic as they care for all ICU patients, including those experiencing some of the most severe and devastating effects of COVID-19. Their work has been a cornerstone of our community's response, and their success has helped more patients recover while keeping other patients and staff safe from the disease.
When our community needed them most, these two teams worked together, forming tight relationships, continuously supporting each other, and giving the best care possible during unprecedented times. The nurses, physicians, advanced practice providers, respiratory therapists, and patient care technicians all continue to make a difference and deserve our heartfelt gratitude.
The Rochester Americans and Upstate Honda Dealers want to thank Medical Intensive Care Unit and all others First Responders and Frontline Workers for their service.
Back to All