GRIFFIN LUCE'S TOP THREE MOMENTS OF THE 2020-21 SEASON
May 27, 2021
After attending the University of Michigan from 2016-20, Griffin Luce's college career got cut short due to the COVID-19 pandemic and his professional career began a little more untraditional than he ever would've thought.
Starting out the season in the ECHL with the Rapid City Rush, Luce made a strong enough impression with his game to be signed to a professional tryout with the Rochester Americans for almost the entirety of the 2020-21 campaign.
Let's take a closer look at Luce's top three moments from his time with Rochester this past season.
1. AMERKS DEBUT
Being undrafted, Luce signed with the Rapid City Rush of the ECHL prior to the start of the 2020-21 season to begin his professional career. In his 12 games in Rapid City, Luce recorded two assists and 10 penalty minutes prior to heading to Rochester.
On Feb. 8, Luce made the first midseason move of his pro career when he signed a professional tryout with the Amerks. With quarantining still taking place in the winter months, it was almost a month until Luce made his American Hockey League debut.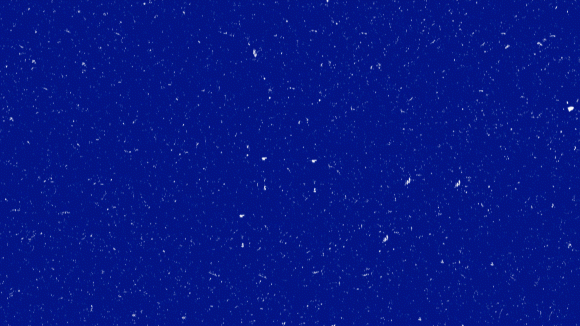 In his Amerks debut on March 1, Luce recorded two shots on goal at the Upstate Medical University Arena against Syracuse.
2. FINDING THAT FIRST GOAL
Like his debut, it took about a month for Luce to find his first marker in the second-best league in the world.
On April 3, Luce restored Rochester's two-goal lead in the first period in a back and forth scoring frenzy.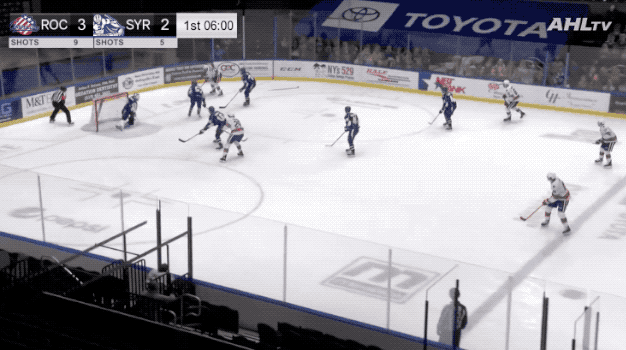 As Dominic Franco swiveled a pass from behind the Syracuse net, Brett Murray was waiting on the right-wing boards, where he'd pick up the pass and fire a shot towards the Crunch net. When the rebound from Murray floated out between the face-off dots, Luce capitalized on a clear lane to the net and snapped home his first pro goal.
3. RUNS IN THE FAMILY
Crazy enough, Luce is no stranger to the Buffalo Sabres organization.
The young defenseman is the grandson of former Sabres forward and Hall of Famer Don Luce, who was also the Director of Player Development for Buffalo from 1987 to 2006.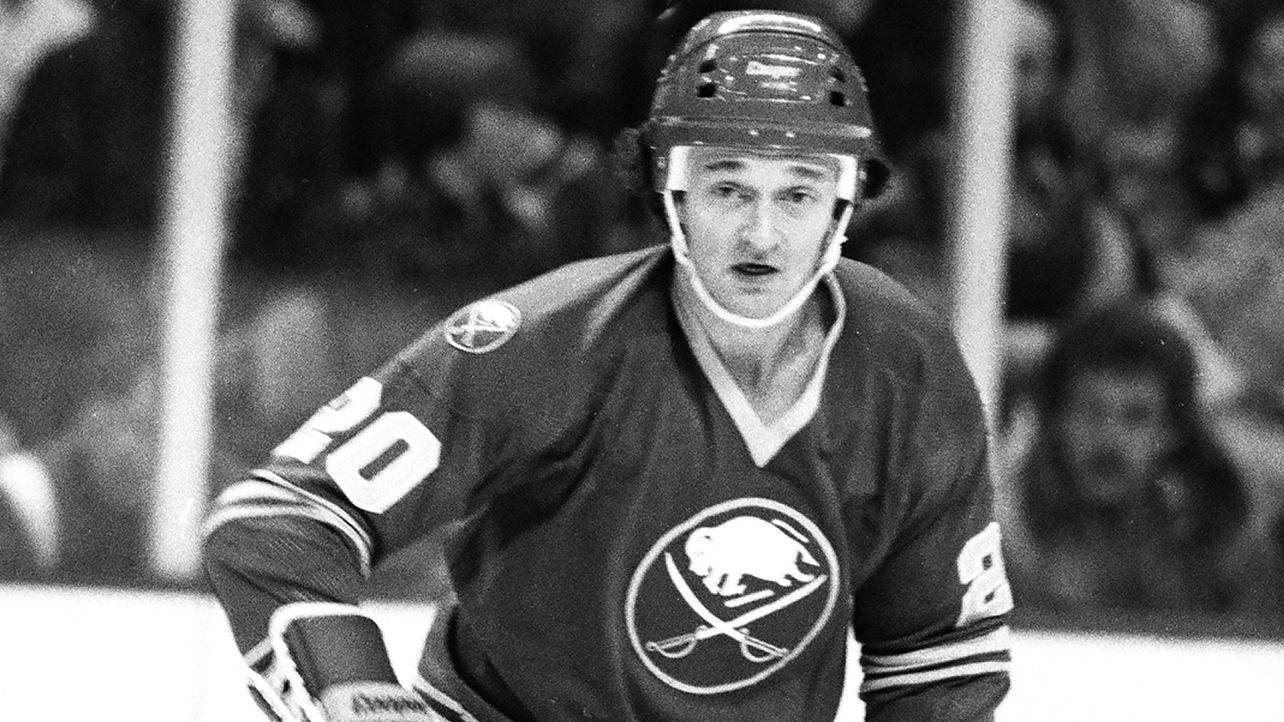 Additionally, Griffin's dad, Scott Luce, manned the net for Rochester for three games during the 1990-91 season. He currently serves as the Director of Amateur Scouting for the Vegas Golden Knights.
Griffin also attended Buffalo Sabres Development Camp back in 2018.
WATCH: GRIFFIN LUCE YEAR-END INTERVIEW
Back to All