TWO FORMER AMERKS SELECTED BY SEATTLE IN NHL EXPANSION DRAFT
Jul 22, 2021
Two former Rochester Americans were selected by the Seattle Kraken in Wednesday's NHL Expansion Draft. Defenseman Will Borgen was selected with Seattle's second of 30 picks on the night, while forward Colin Blackwell was tabbed with the Kraken's 13th selection.
Borgen, 24, was drafted by the Sabres during the fourth round in 2015. He appeared in 14 career NHL games, 10 of which came last season.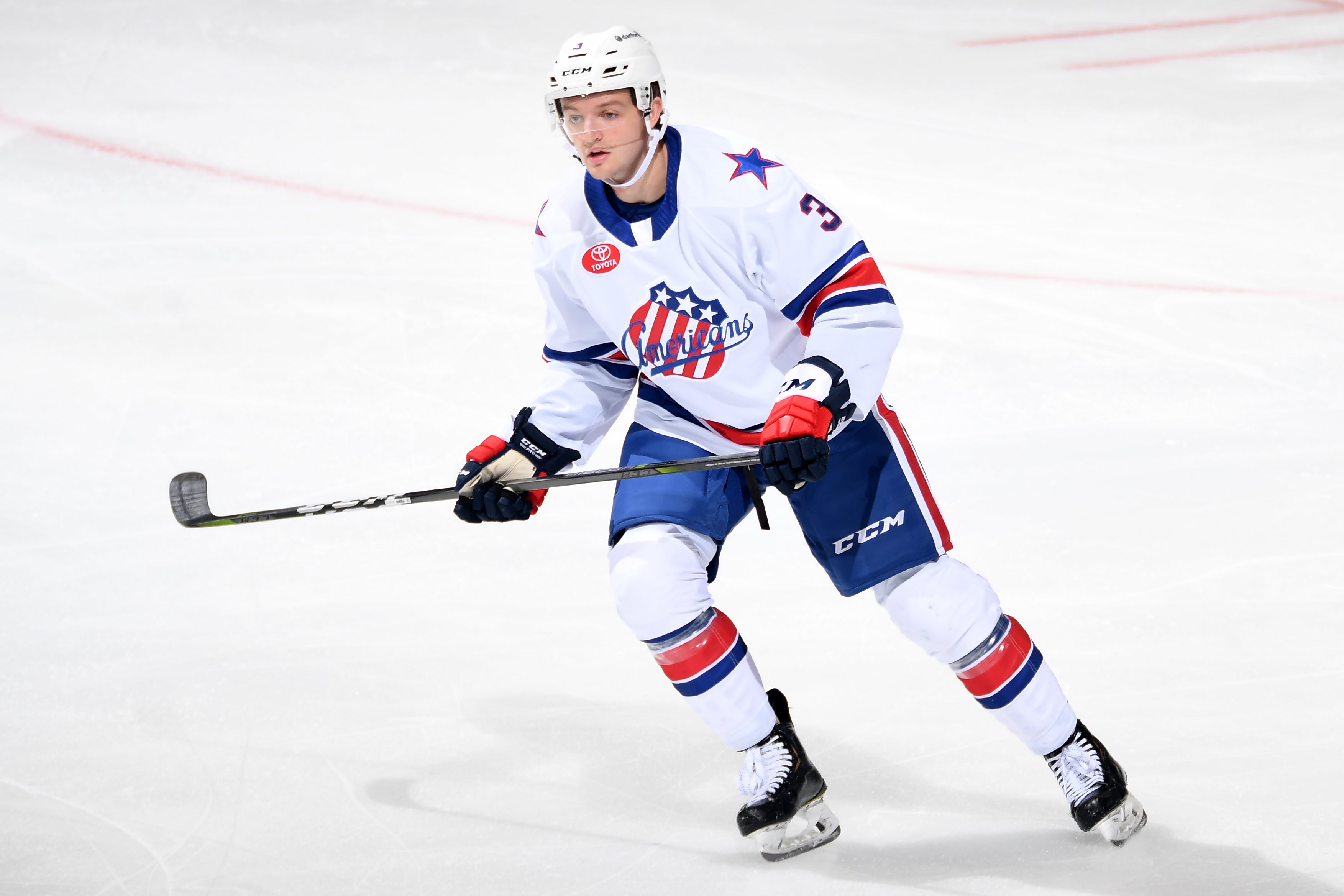 The Moorhead, Minn., native also played parts of three seasons with the Amerks from 2017-20, totaling 25 points (4+21) and 132 penalty minutes over 140 career games in Rochester.
Blackwell played only the 2017-18 season with the Amerks alongside Borgen, earning an American Hockey League contract out of training camp. Blackwell went on to produce his best season in pro hockey, finishing second on the team in scoring while setting career-highs in goals (17), assists (28) and points (45) in 61 games. He also added three points in three postseason contests.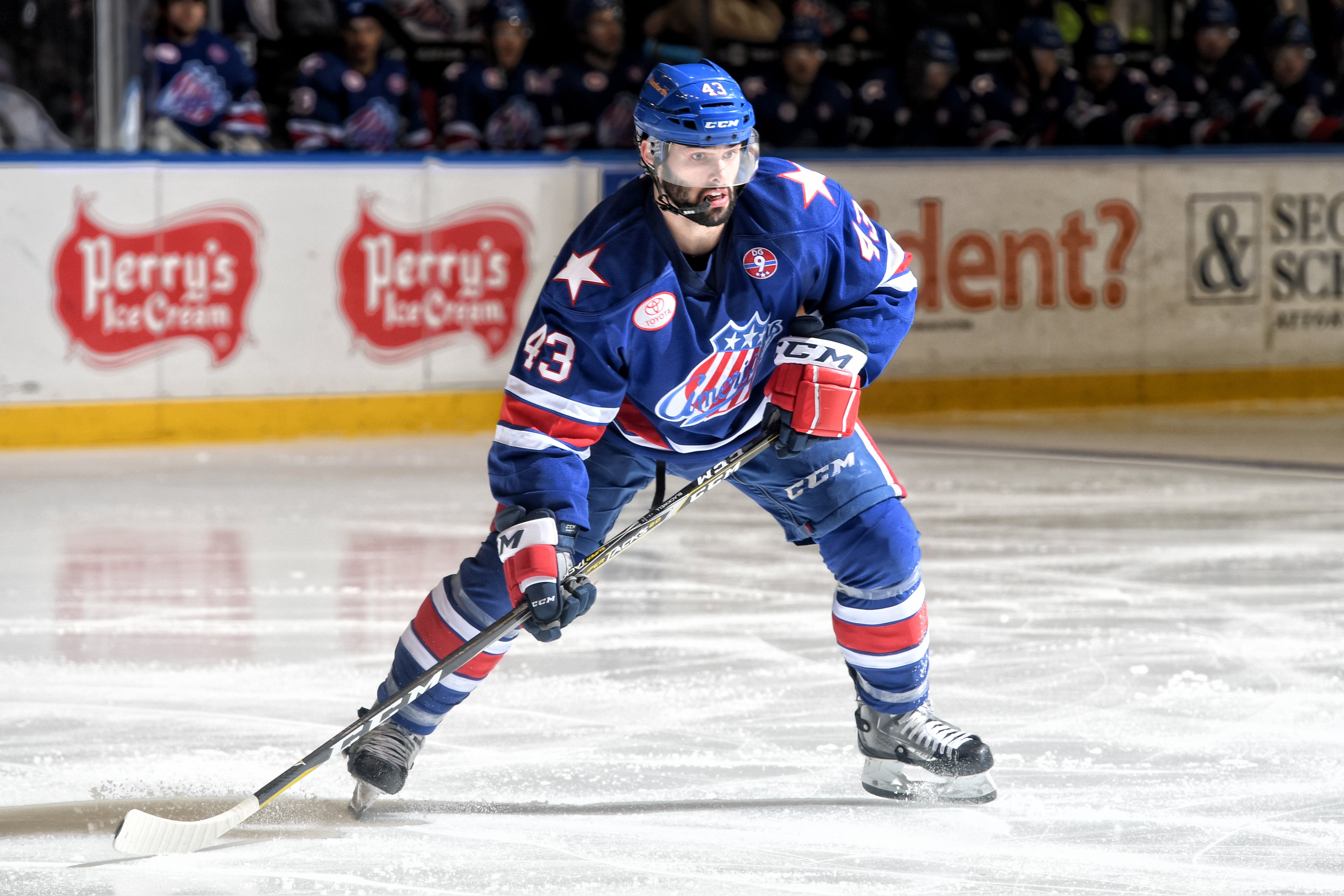 Since leaving Rochester, Blackwell has gone on to appear in 80 NHL games, including 47 last season with the New York Rangers.
Borgen and Blackwell each have extensive international experience as well. Borgen was a member of the 2018 U.S. Men's Olympic team while Blackwell recently helped Team USA to a bronze medal at the 2021 IIHF World Championship last month.
Seattle was allowed to draft one player from each NHL team (excluding the Vegas Golden Knights) to build a roster of at least 14 forwards, nine defensemen, and three goaltenders.
NHL clubs were given the choice of protecting seven forwards, three defensemen, and one goaltender OR eight skaters (forwards/defensemen) and one goaltender.
Back to All