TACO BELL WRAP-UP: AMERKS SCORE TOUCHDOWN IN CLEVELAND
Nov 20, 2023
​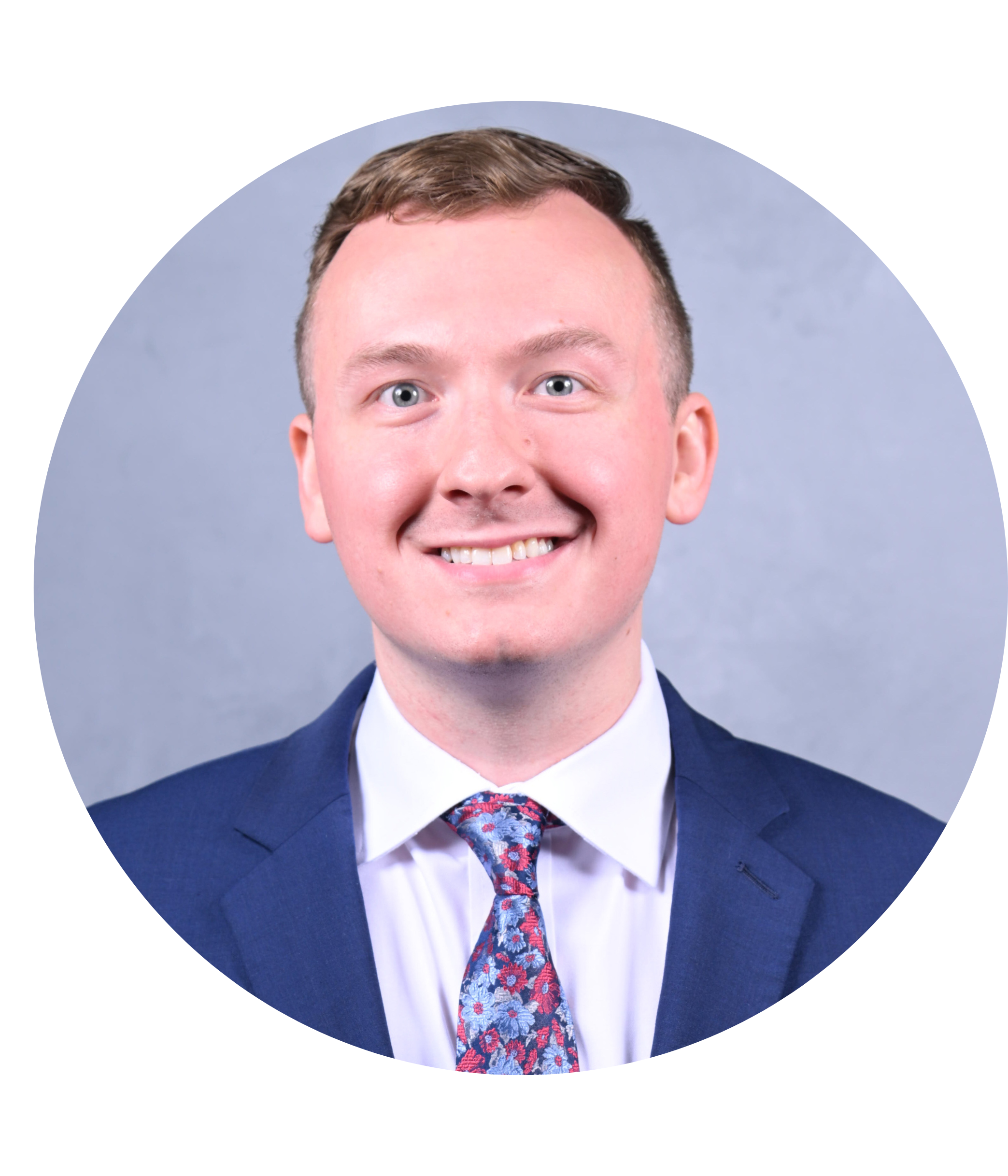 By Andrew Mossbrooks | @Mossbrooks48
After being shut out on Thursday, the Rochester Americans (8-4-2-0) rebounded in a rather big way, striking back for seven goals in Cleveland Saturday night, beating the Monsters by a 7-5 final and earning a split in their two-game series.
THREE-HEADED MONSTER
Rochester's gladiator-like performance Saturday allowed the team to build its point total to 18 entering the holiday week. The Amerks join both the Toronto Marlies and Syracuse Crunch in a three-way tie for first place in the North Division.

"You don't worry about it right now," said Amerks head coach Seth Appert when asked about creating separation in the standings. "I'm not a standings-driven person. I'm a process-driven person. I want our team to have the right process; play the right way, practice the right way, study video the right way, have great daily habits and usually at the end of the day the standings will take care of themselves.
"It's very competitive," said Rosen. "Every team has a pretty stacked lineup and every game is tough. They're close games and you have to be ready for every game."
So far, the Amerks hold a 7-4-1-0 record against teams in the North and have earned three out of a possible four points in their two encounters with Atlantic Division opponents (Bridgeport and Charlotte). Rochester has faced every other team in its division except Belleville, who they'll play twice to open the first weekend of December.
FOUR FOR ROSEN
Saturday saw Sabres' prospect and Amerks forward Isak Rosen register a career high-four points, scoring two goals with a pair of assists. The Solna, Sweden, native previously posted two, three-point outings last season and is up to 15 multi-point games over his 80-game AHL tenure.
"It was fun," said Rosen. "It was nice to get some goals. I trust myself more in every situation and I feel like I've been playing well. I want to be a driver and they need me to be a driver, especially when a lot of guys were dealing with injuries."
Rosen, 20, is ninth in league scoring and leads Rochester with 17 points (7+10). He has accumulated points in 10 of 14 games this season.
In addition to Rosen, four other Amerks posted multi-point games in Saturday's 7-5 win. Brandon Biro matched Rosen's two-goal output, while Lukas Rousek, Ethan Prow, and Michael Mersch each registered two assists.
STILLMAN COMES THROUGH
It was an all-hands-on-deck effort required for the Amerks to outlast Cleveland in a goal-filled Saturday night. That included a massive contribution from Amerks defenseman Riley Stillman, who scored the game-winning-goal, his first as an Amerk, Saturday with 5:07 left to put to break a 5-5 tie.
"That was his best week with us," said Appert when talking about Stillman. "What I loved about that goal is that we wanted offensive zone movement. We needed to get our defense involved in the offensive zone and he started that goal off because he was at the front of the net screening the goaltender and then the puck came off of him on the shot and he was able to finish the rebound."
Stillman's goal was his first of the season and first in the AHL since Nov. 30, 2019. The sixth-year pro has spent the bulk of his career in the NHL, playing 158 of his 259 pro games at the highest level.
ROUSEK REASSIGNED
Lukas Rousek has been reassigned to Rochester from Buffalo after skating in five games with the Sabres earlier in November. The 24-year-old prospect made his return to the Rochester lineup in Cleveland, arriving at the airport about three hours before puck drop, then contributing with two assists in a 7-5 win. Rousek led the Amerks in scoring last season with a 56-point campaign (16+40).
"We won, so it was good," Rousek chuckled.
Rousek has made the jump from Rochester to Buffalo in back-to-back seasons. He wants to make the full-time transition but understands there are steps to take along the way.
"The NHL is very smart and every team has one or two lines of stars. It's different from the American Hockey League. I just need to work hard every single day and every practice, work hard in the gym and care for my body to make sure I'm giving myself all the preparation to get ready when I come to the rink."
UP NEXT
Thanksgiving is sandwiched in-between Wednesday and Friday games at Blue Cross Arena with Rochester hosting the Laval Rocket (5-9-1-0) before the Amerks head to Lehigh Valley on Saturday to conclude their first full month of the regular season.
Back to All