GAMEDAY NOTES AND QUOTES: THREE-GAME ROAD TRIP ENDS IN CLEVELAND WITH REMATCH AGAINST MONSTERS
Jobst returns to the lineup, Tokarski gets fifth start in last six games
Nov 18, 2023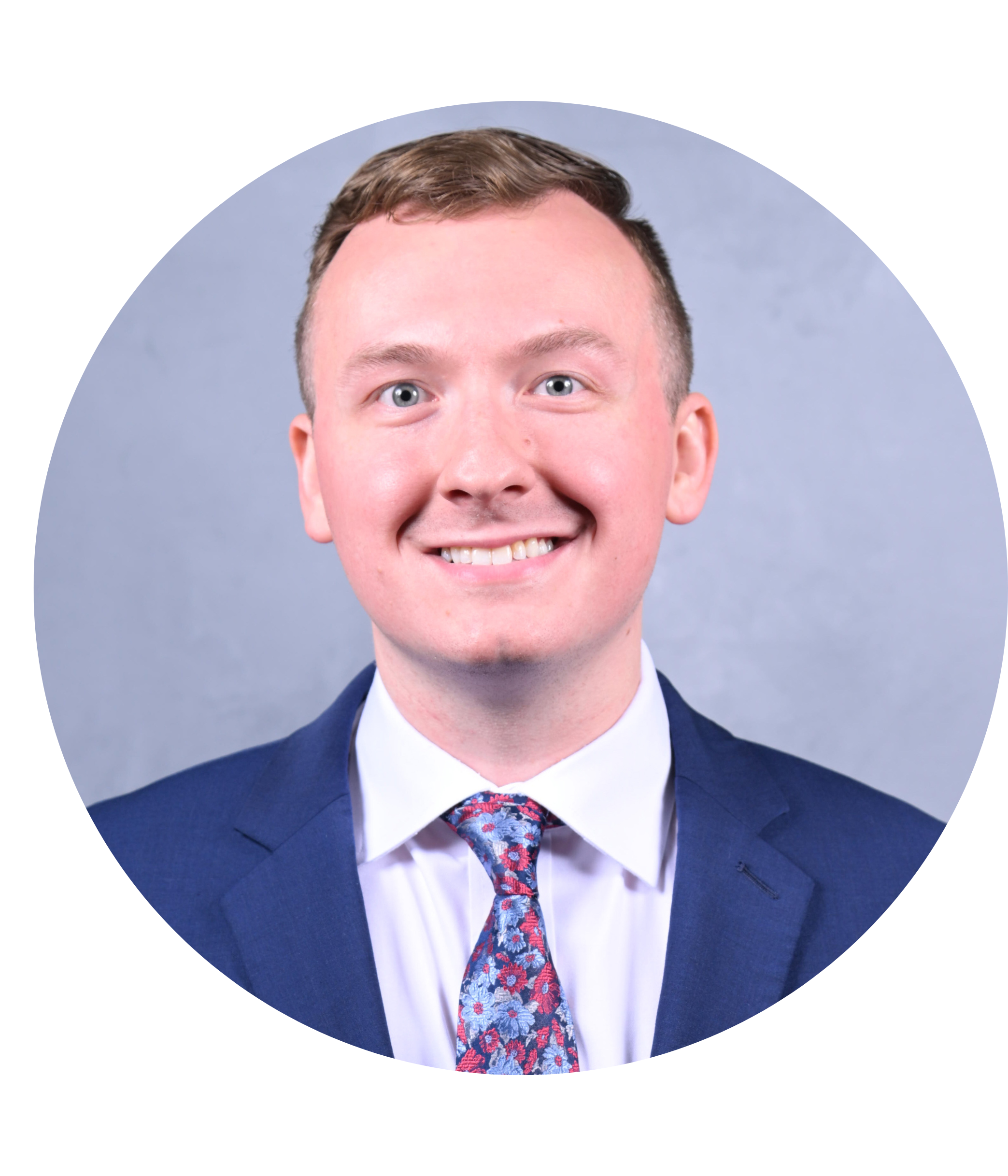 By Andrew Mossbrooks | @Mossbrooks48
The Rochester Americans (7-4-2-0) end their week in Cleveland looking to bounce back against the Monsters (8-3-1-0) Saturday evening at Rocket Mortgage FieldHouse.
"Their lineup has the most threats in our division right now," said Amerks head coach Seth Appert following Thursday's 2-0 loss. "I thought it was a great hockey game. I talked with Jason Karmanos (Amerks General Manager) who was here, and he felt it was the best American Hockey League game he's seen this year. In terms of the pace and quality of play, it felt like an AHL playoff game."
UNFAMILIAR TERRITORY
For the first time since March 2017, the Amerks enter a game having been shutout in the previous two. On March 18 and 21, 2007, Rochester fell in 2-0 and 6-0 finals; the same scores the team has been on the wrong side of in their last pair of outings.
"I actually don't worry about it," said Appert. "I think we mis-executed a little bit. I think we slowed it down a hair too many times. We missed plays that were available. We showed the guys that and worked on that in practice (Friday). There were plays there. We missed them."
"We know we're a good team," said defenseman Jeremy Davies. "It happens to every team. We have a lot of talent in that locker room. If we keep shooting the puck and playing the right way, we'll get rewarded."
"It's not going to happen again," said forward Isak Rosen. "We need to step up and produce. We just need one greasy goal, and we can go to work from there."
EBBS AND FLOWS OF SPECIAL TEAMS
While Rochester's power-play opened the season clicking among the top units in the league, the man-advantage has cooled off since, going just 1-for-18 in November. That included five power-play chances in the second period of Thursday's game.
"Our power-play hasn't been good enough," said Davies. "We need to get back to outworking the penalty kill. Even though they have four guys on the ice and we have five doesn't mean we get to play at half-speed. We just need to get back to working hard and playing like it's a five-on-five game, even on the power-play. That can help."
The Amerks remain without one of their top power-play generators in Brett Murray, who will miss his sixth consecutive game due to an upper-body injury.
"I think up until Thursday it had been poor," said Appert when asked about the power-play of late. "Poor execution, poor entries, and sloppiness. I thought last game it looked good, but we just didn't score. We had the puck kicking around the crease. We could have scored two or three times. I thought that last game our power-play looked better; it just didn't produce."
JOBST BACK
Rochester gets another returnee to its forward core Saturday night as Appert confirmed earlier in the day that Mason Jobst will return from injury. The Amerks have now seen four forwards return to the lineup this week with Michael Mersch, Brandon Biro, and Aleksandr Kisakov all returning to action Thursday.
"It's nice to have your go-to guys back," said Appert. "Getting Jobst back is a driver and a leader for us. The more guys you get like that in your lineup, the better your team is going to be."
Jobst is amid his fifth AHL season and third wearing an Amerks jersey. He owns five goals and eight points through nine games this season.
BATTLE BETWEEN THE PIPES
Dustin Tokarski takes to the net for the fifth time in Rochester's last six games. On Thursday, the longtime goaltender took his first regulation loss of the season, making 20 saves. Tokarski has a lifetime 6-3-2 record against the Monsters. Thursday marked his first regulation loss against the team since Dec. 6, 2013, when he was in-between the pipes for Hamilton facing the then-Lake Erie Monsters.
Jet Greaves posted his fourth career AHL shutout Thursday, turning aside 27 Rochester shots for the win. While his performance was solid, so, too, was the defense in front of him.
"Huge part," said Appert when asked how much Cleveland's defense played a role in the shutout. "Their defensemen are very mobile. They take away your space and they transition the puck well, so they get out of their zone. The best way to play defense is to not play defense."
"They were excellent," said Rosen when asked about Cleveland's defense. "They played a good game, but I don't think we attacked them like we need to do. We need to get on the inside more. I think we made it a little too easy for them, so we have to return to playing the way we know we can."
Back to All