FORMER AMERKS CLARK, EHMAN AMONG AHL HALL OF FAME CLASS OF 2024
Oct 31, 2023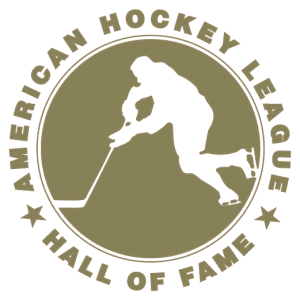 The American Hockey League today announced the four people selected for induction into the American Hockey League Hall of Fame as the Class of 2024.
Honored by the AHL Hall of Fame Selection Committee as the latest group of enshrinees are Dennis Bonvie, Gordie Clark, Gerry Ehman and Roy Sommer.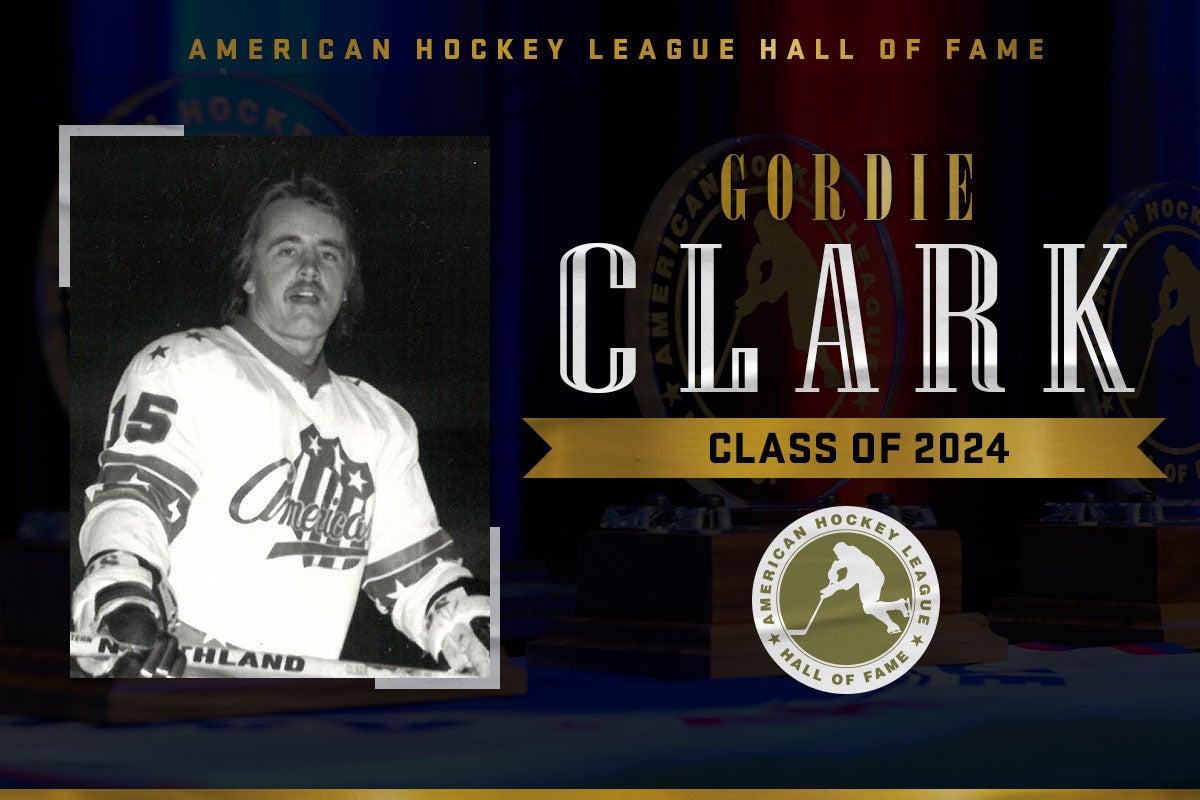 "Since 1936, the American Hockey League has been proud of its foundation of excellence both on and off the ice," said Scott Howson, AHL President and Chief Executive Officer. "Each of these four individuals exemplified those principles at the highest levels throughout their careers, and the AHL Board of Governors unanimously endorses the Selection Committee's recommendation for their induction into the American Hockey League Hall of Fame as the Class of 2024."
The induction of the Class of 2024 will take place as part of the festivities at the 2024 AHL All-Star Classic presented by Tech CU, to be hosted by the San Jose Barracuda. The American Hockey League Hall of Fame Induction and Awards Ceremony is scheduled for February 5.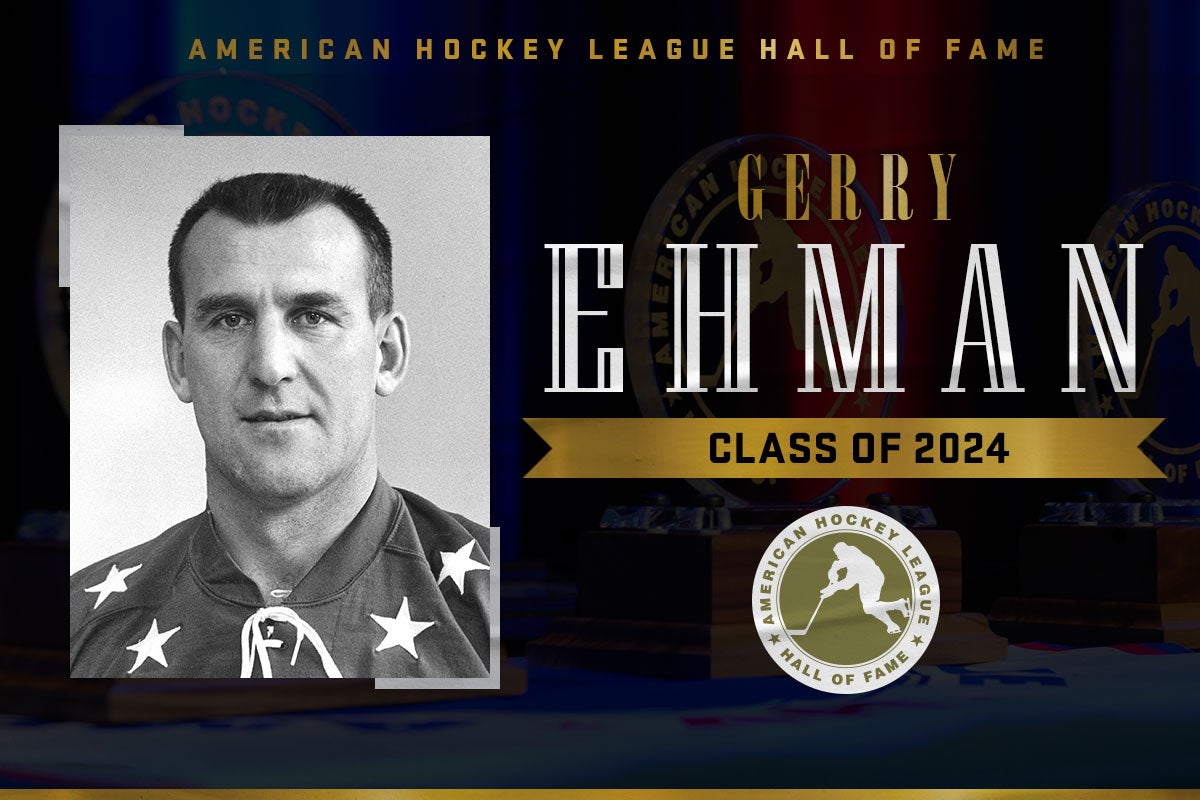 Formed in 2006 to recognize, honor and celebrate individuals for their outstanding achievements and contributions in the American Hockey League, the AHL Hall of Fame is housed online at AHLHallofFame.com and is accessible to fans worldwide as part of the AHL Internet Network.
In operation since 1936, the American Hockey League serves as the top development league for the players, coaches, managers, executives, broadcasters and staff of all 32 National Hockey League teams. Nearly 90 percent of NHL players each year are American Hockey League graduates, and more than 100 honored members of the Hockey Hall of Fame spent time in the AHL in their careers.
---
Gordie Clark
Born in Scotland and raised in New Brunswick, Gordie Clark spent most of his nine-year playing career in the American Hockey League with Rochester, Springfield and Maine. Drafted by the Boston Bruins in 1972, Clark played at the University of New Hampshire before beginning his career with the Amerks, recording 64 points in 65 games as a rookie. He increased his goal production in each of his four seasons with Rochester and was twice voted a Second Team AHL All-Star. After a brief stint in Springfield, Clark joined the Maine Mariners late in the 1978-79 season and helped them to a Calder Cup championship that spring. He led the league with 47 goals in 1979-80 and set career highs with 50 goals and 101 points in 1981-82, earning First Team AHL All-Star honors in each season. Clark retired in 1983 with 267 goals and 332 assists for 599 points in 540 AHL games, and since 1987 he has served in several hockey operations and scouting capacities for the Bruins, New York Islanders, New York Rangers and Montreal Canadiens.
Gerry Ehman
A prolific American Hockey League scorer during the 1950's and 1960's, Gerry Ehman played 19 seasons of professional hockey, including nearly 1,100 games combined between the AHL and NHL. Some of his early AHL years were spent in St. Louis, Springfield and Hershey, but he is most remembered for his seven seasons with the Rochester Americans, a tenure that included six 30-goal performances, a league scoring title and two Calder Cup championships. Ehman, who served as captain of the Amerks from 1965 to 1967, was voted a First Team or Second Team AHL All-Star four times in his career, and still ranks fourth on Rochester's franchise scoring list. The Saskatchewan native, who also won a Stanley Cup with the Toronto Maple Leafs in 1964, totaled 311 goals and 365 assists for 676 points in 654 career AHL games. Ehman passed away in 2006 at the age of 73.
Back to All