PLAYOFF HOCKEY RETURNS TO ROCHESTER
Your Rochester Americans are in the Calder Cup Playoffs!
The Amerks have eliminated the Utica Comets and are advancing to the North Division Finals! The Amerks will square off against the Laval Rocket in a best-of-five series that opens in Laval Sunday, May 22.
North Division Finals Schedule:
Game 1: Sunday, 5/22 @ 7 p.m. in Laval
Game 2: Monday, 5/23 @ 7 p.m. in Laval
Game 3: Wednesday, 5/25 @ 7:05 p.m. Rochester
Game 4: Friday, 5/27 @ 7:05 p.m. Rochester*
Game 5: Sunday, 5/29 @ 7 p.m. in Laval*
*If necessary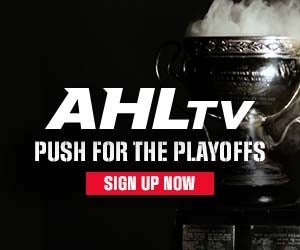 WATCH CALDER CUP PLAYOFFS ON AHLTV
Don't miss a minute of the playoff action! Sign up for AHLTV and catch all the Calder Cup action this spring.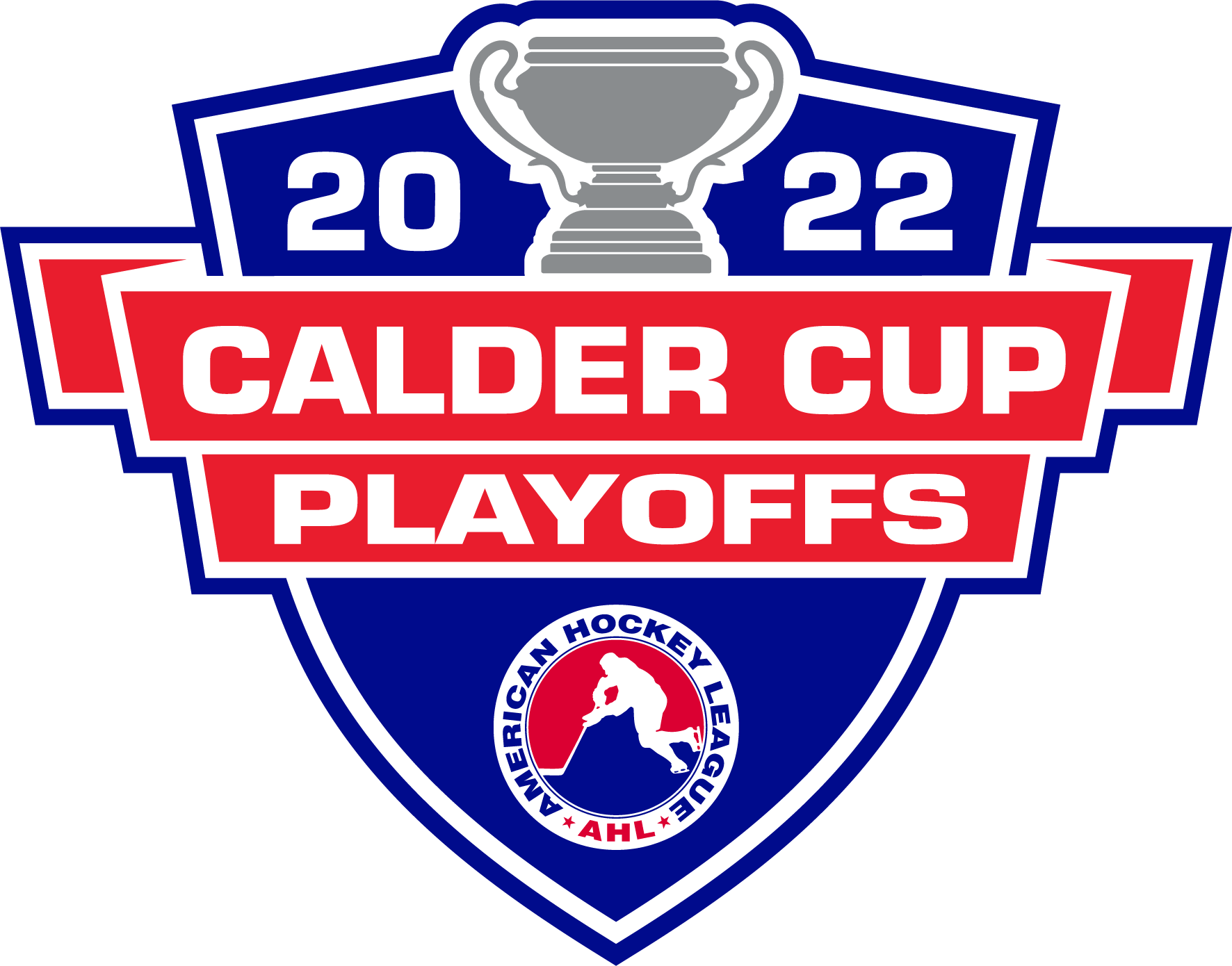 AHL PLAYOFF PRIMER
In 2021-22, the AHL will have 23 teams participating in the postseason, including seven in the Pacific Division. Home-ice advantage in all series will be granted to the team with the higher points percentage.
The first round will be best-of-three series. Division semifinals and division finals will be best-of-five series; conference finals and the Calder Cup Finals are in a best-of-seven format.