PRIDE NIGHT
We are thrilled to announce Pride Night, powered by DASH, at Blue Cross Arena on Saturday, January 28, 2023.
Our third specialty jersey night of the season, the Amerks will rock the rainbow in our Pride Night jerseys! The game-issued jerseys are up for auction NOW through Saturday, January 28 at 9pm.
Proceeds from our auction benefit Trillium Health and will help fund their Pride 2023 programs and initiatives within the local Rochester community.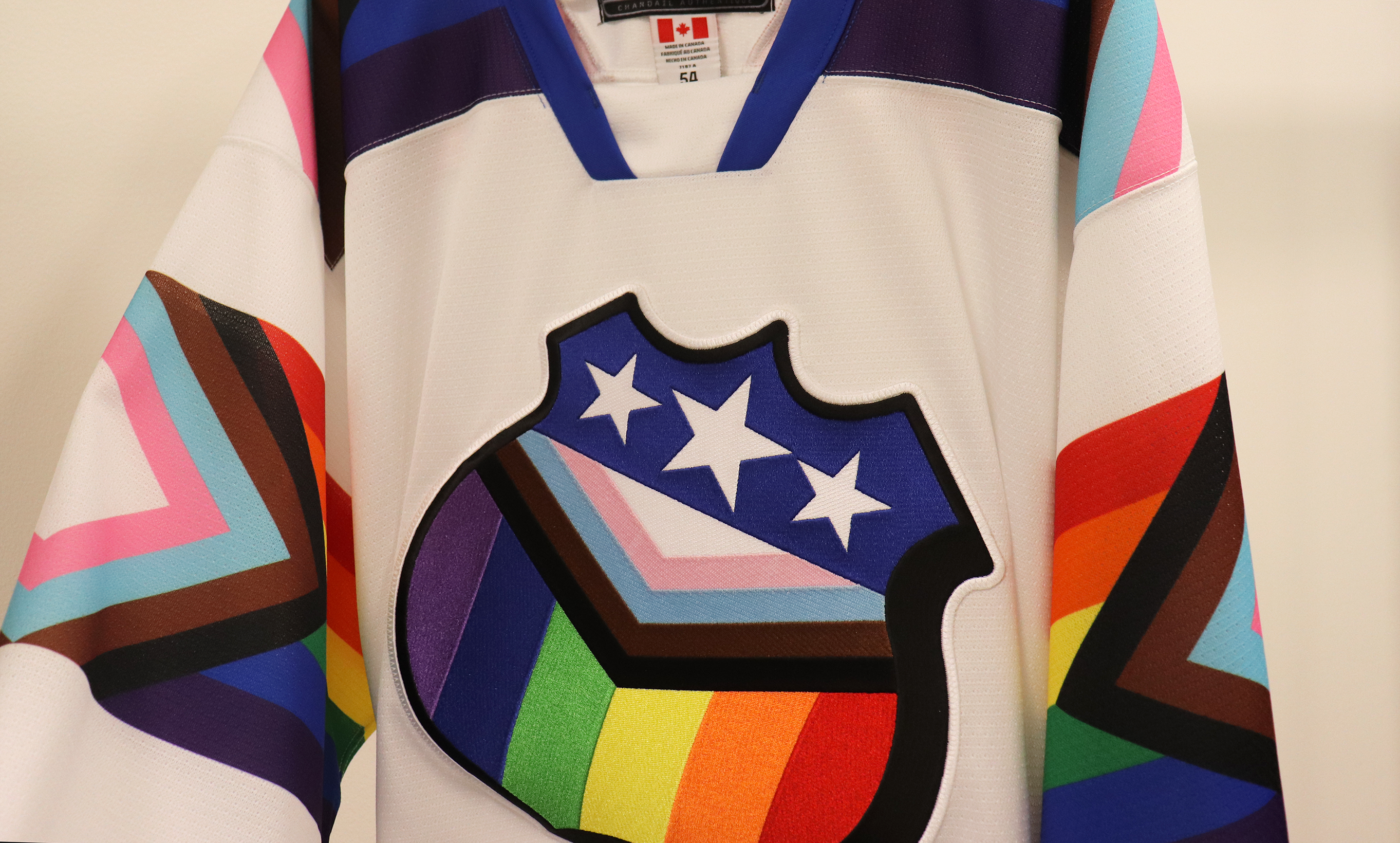 In addition to jerseys, Pride Night pucks — autographed by the players — are up for auction! You can bid on a specific player's autograph or buy a mystery puck for $20. The mystery pucks will be autographed by an Amerks player, but you won't know which player it is until you receive the puck.
Pride Night pucks will be up for auction through Sunday, January 29 at 12pm.
If you purchase a Mystery Puck ahead of the game, you can pick it up at Pride Night on Saturday.
Pride Night hats will be up for auction after the game on Saturday, starting at 9pm, through Sunday at 9pm. They will also be available for purchase at the Team Store, presented by AdPro Sports, at the game on Saturday.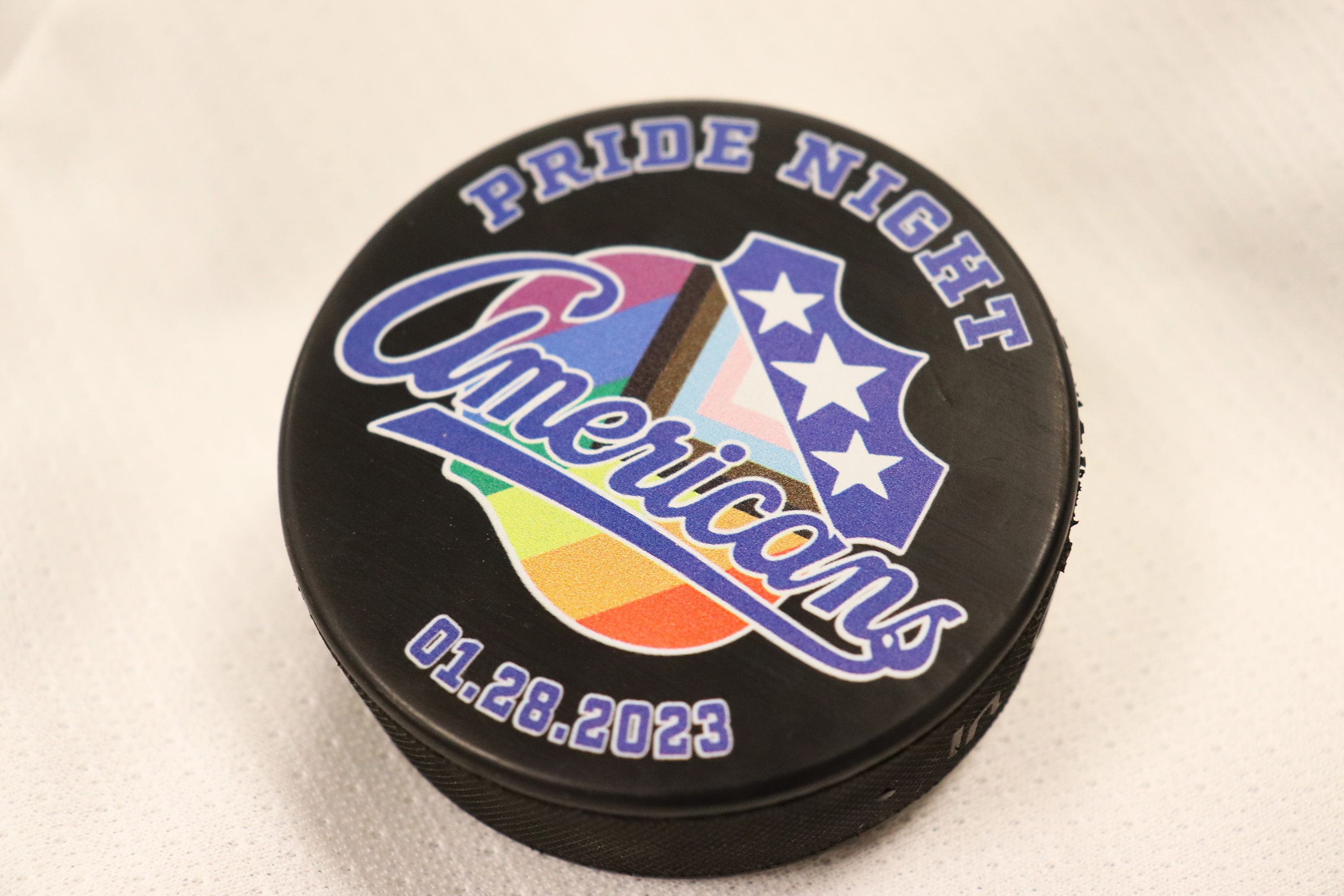 321 WEEKEND
Enjoy $3 beers, $2 hot dogs and $1 popcorn all game long. For more details on where to score the 321 deal, please visit our promo page.
Interested in bringing a group?
Email Brian McGreevy, call (585) 286-9964, or visit our Group Tickets page.