JOIN US FOR OUR ANNUAL MILITARY SALUTE
We're honoring the military history of Rochester with specialty jerseys at this year's Military Salute, presented by the Veteran's Outreach Center on Saturday, January 14. Tickets are still on sale, and it's a game you won't want to miss.
BUY TICKETS VETERANS OUTREACH CENTER
SPECIALTY JERSEYS
This season's specialty jerseys honor the local Rochester militia's involvement in the War of 1812: where 33 valiant citizens fooled the British into thinking they were a much larger army, defending the area from the British and the large stockpile of US military supplies stored here.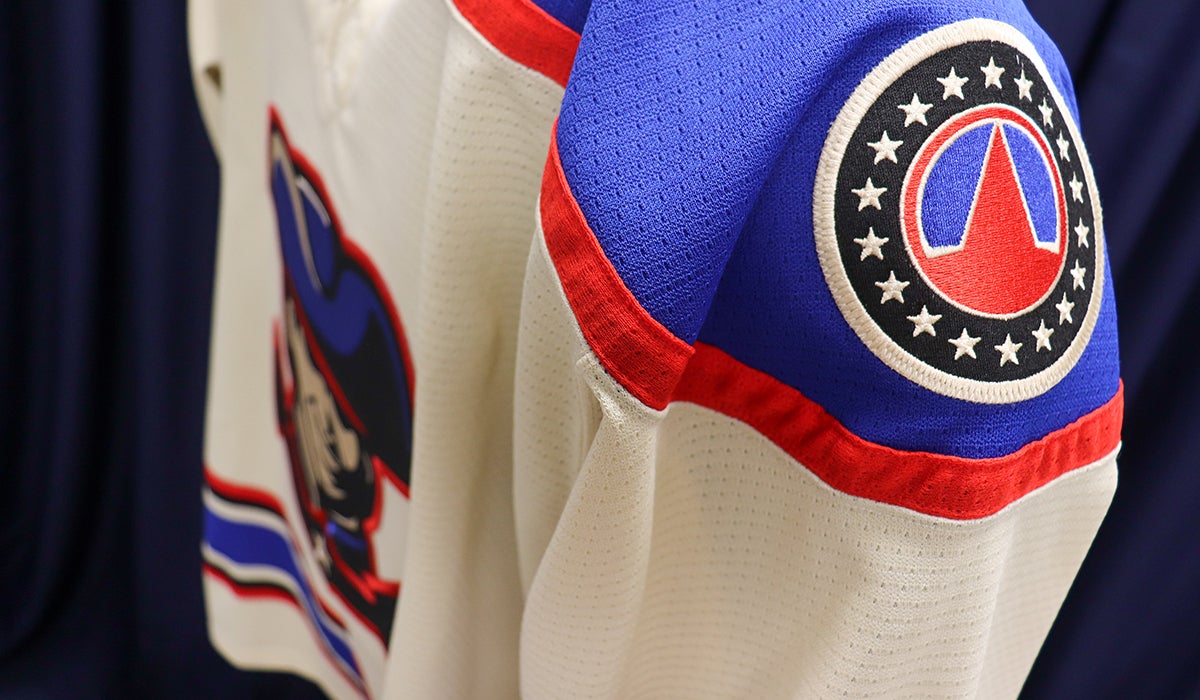 These game-issued Military Salute jerseys are up for auction now at Amerks.com/Auction. Proceeds from the auction benefit the Veteran's Outreach Center. Bidding ends at 9pm on Saturday, after the Military Salute game.
AT THE GAME
There will be a Navy van parked outside Blue Cross Arena, so stop by on your way into the game. Doors open at 5pm. The Veterans Outreach Center along with multiple branches of the military will have tables, so be sure to stop by!
Specialty Military Salute t-shirts will be on sale at the Team Store, presented by AdPro, on Saturday only.
Be in your seats by 6pm so you don't miss the repeller!
Saturday night's color guard is from the Vietnam Veterans Association Chapter 20.
The ceremonial pregame puck will be dropped by the Executive Director of the Veterans Outreach Center, Laura Stradley.
Throughout the game, we will be honoring all those who served and have served our country. We are so grateful — today and every day — for the sacrifices you have made.
321 WEEKEND
Saturday is our first 321 weekend of the season: enjoy $3 beers, $2 hot dogs and $1 popcorn all game long. For more details on where to score the 321 deal, please visit our promo page.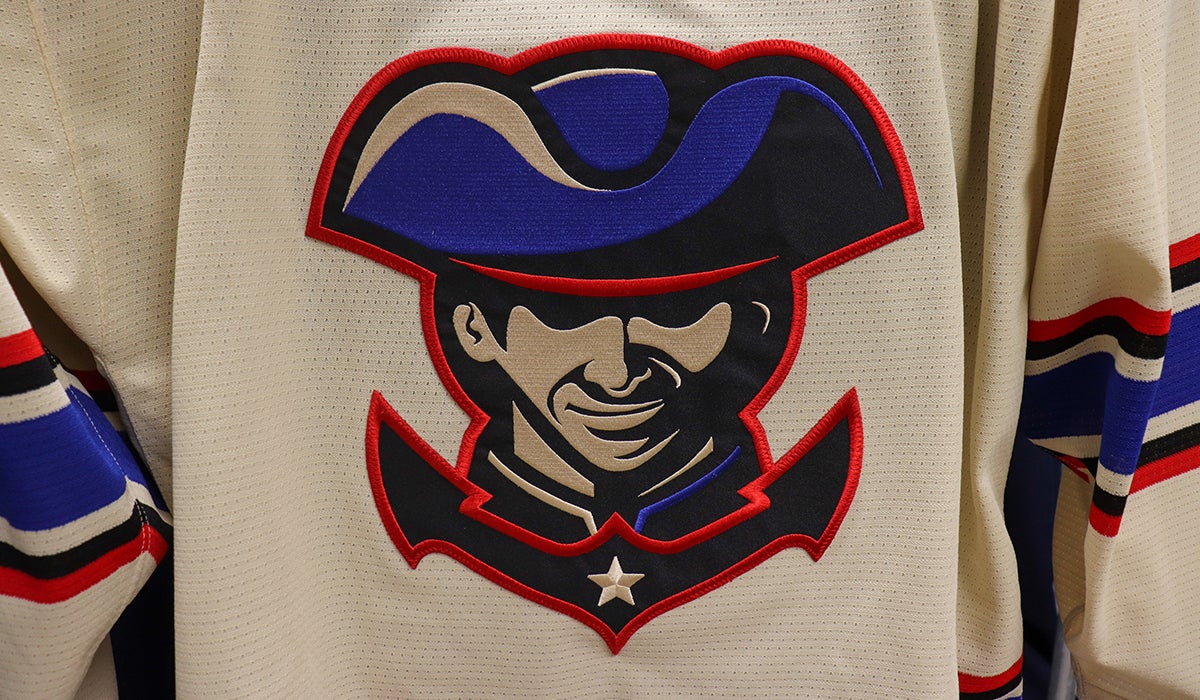 INTERESTED IN BRINGING A GROUP?
Email Tim Darrow, call (585) 286-9952, or visit our Group Tickets page.
---