Fueling the Frontlines, presented by T-Mobile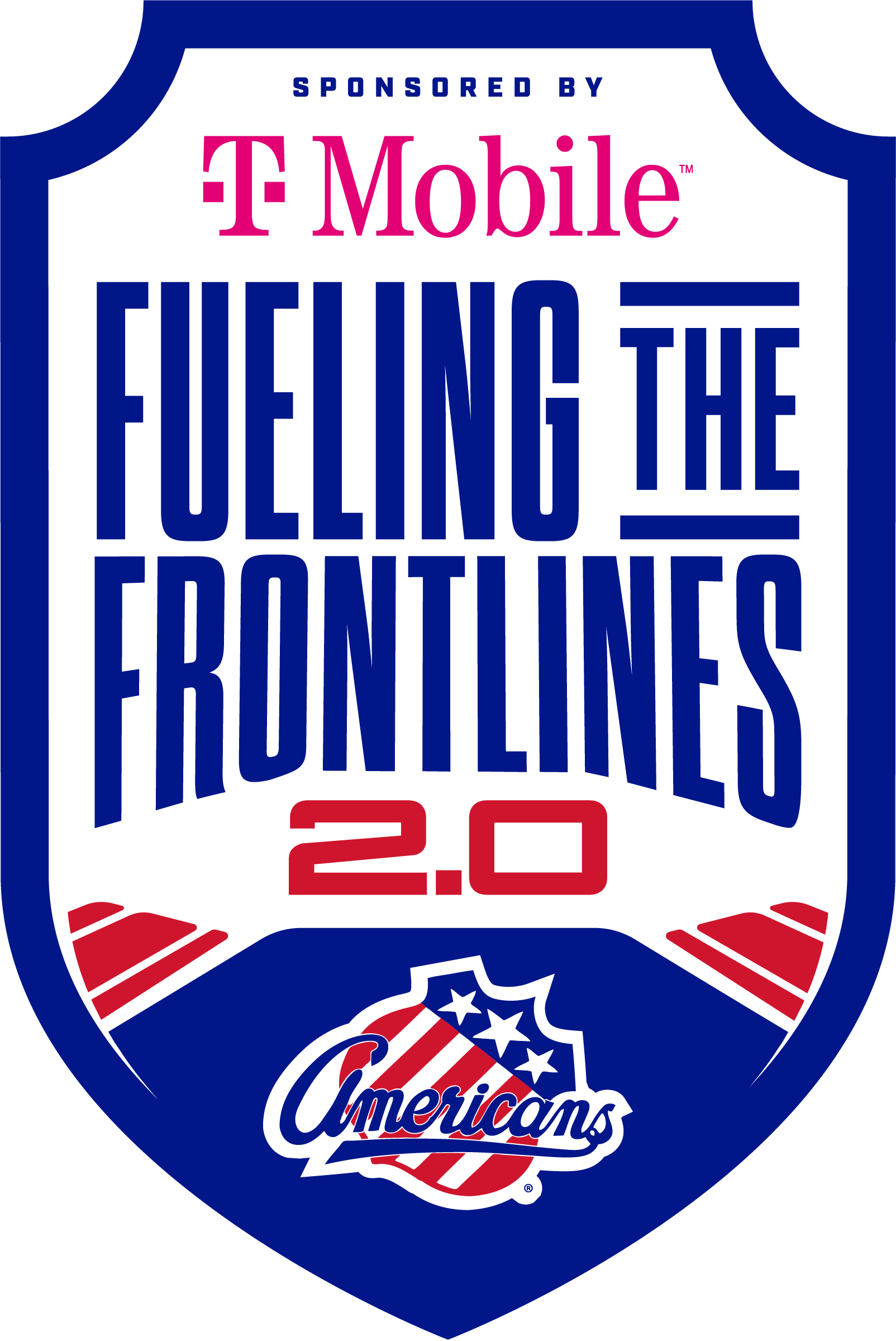 The Rochester Americans have partnerd with T-Mobile for a community-wide initative to distribute donated food and other supplies to local healthcare workers and first responders on the front lines against the COVID-19 pandemic.
The "Fueling the Frontlines presented by T-Mobile" involves members of the Amerks front office and Amerks Alumni Association joined by other local hockey celebrities to deliver meals to various first responder agencies, hospitals and healthcare organizations throughout the Rochester-area.
The Amerks Alumni Association, led by Amerks Hall of Fame Steve Langdon, support the initiative by providing funding and other resources to purchase the meals that will be donated over the course of the program.
All visits are carefully coordinated with personnel from each of the participating organizations with a keen focus on maintaining social distancing and other COVID-19 health and safety regulations.